Last Year's Academy 
Award Winners
---
---
2017 Movie Scorecard
---
2018 Home Media Award Winners

---
The Black Panther WOW!
---
---
What You Need to Know Before Seeing Star Wars - The Last Jedi!
---
Guillermo del Toro on telling scary stories across different mediums
---
 Movies that people still don't understand!!!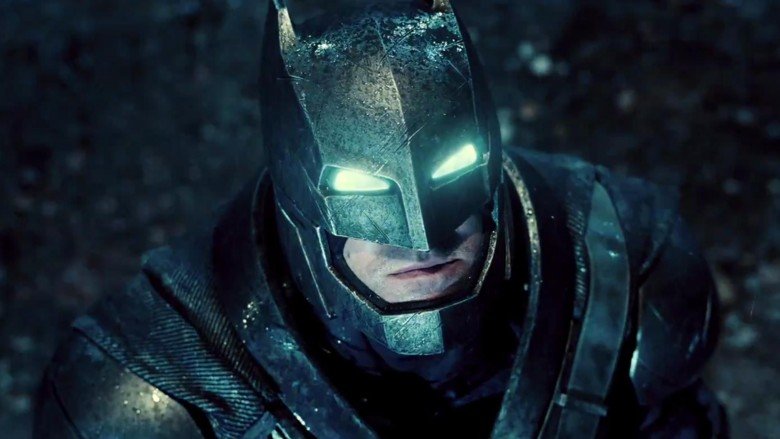 ---
---
---
The 30 Best Horror Movies Of All Time
---
 Don't miss this memorable story about the Oneida Indain Nation's only Lacrosse stick maker.
---
---
---
---

---

---
Universal Pictures Home Entertainment has slated 2015 box office champ Jurassic World for home video in October, on Digital HD Oct. 1, and disc and VOD Oct. 20.


---

---
100 Greatest Movie Characters
Your all-time favourite heroes and villains exclusively revealed!
---
Empire's 50 Best Films Of 2014
How many of last year's finest have you seen? - Send us a note if you disagree!
---
TAKE A LOOK AT FANDANGO'S AFTER OSCAR COVERAGE
---
CES: 4K Blu-ray
The official branding of Ultra-HD Blu-ray led a heap of home entertainment 4K news coming out of CES Jan. 6: the launch of the cross-industry UHD Alliance consortium, the debut of dozens of new, affordable 4K sets from consumer electronics companies, and the unveiling of a prototype 4K Blu-ray Disc player from Panasonic.
---
Top 10 2014 Films from Syracuse New Times
---
This one is going to 'kill you' - for those
who just can't wait til the movie is over - there is relief, www.runpee.com.
It is an app that will tell you ahead of time when is the best time to take a "pee break" and not miss the best part of the movie.  
---
Want a site that will tell you everything you want to know about TV episodes, like when is the next one?  
Go to Next Episode.
---

---
Holy Brontosaurus  Wilma -   The Flintstones are Heading Back to the Big Screen!
---
Buy a piece of the movie 
Own a piece of the movie
---
---
Download the latest  ACS Newsletter here

---
---
Have you seen the new Wonder Woman trailer?
---
   Hitchcock page
---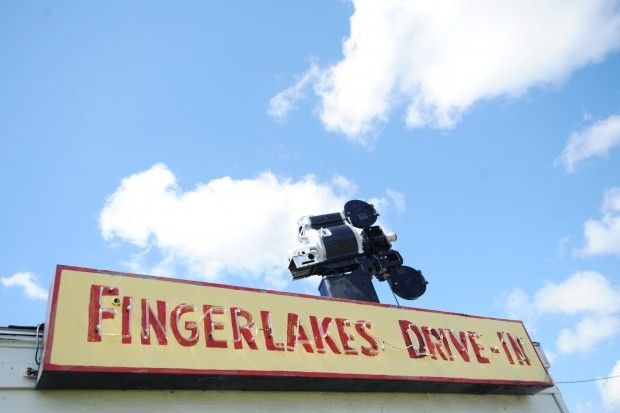 ---
---